Hi all.....
I'm wanting to make one of these for Maddy and the girls....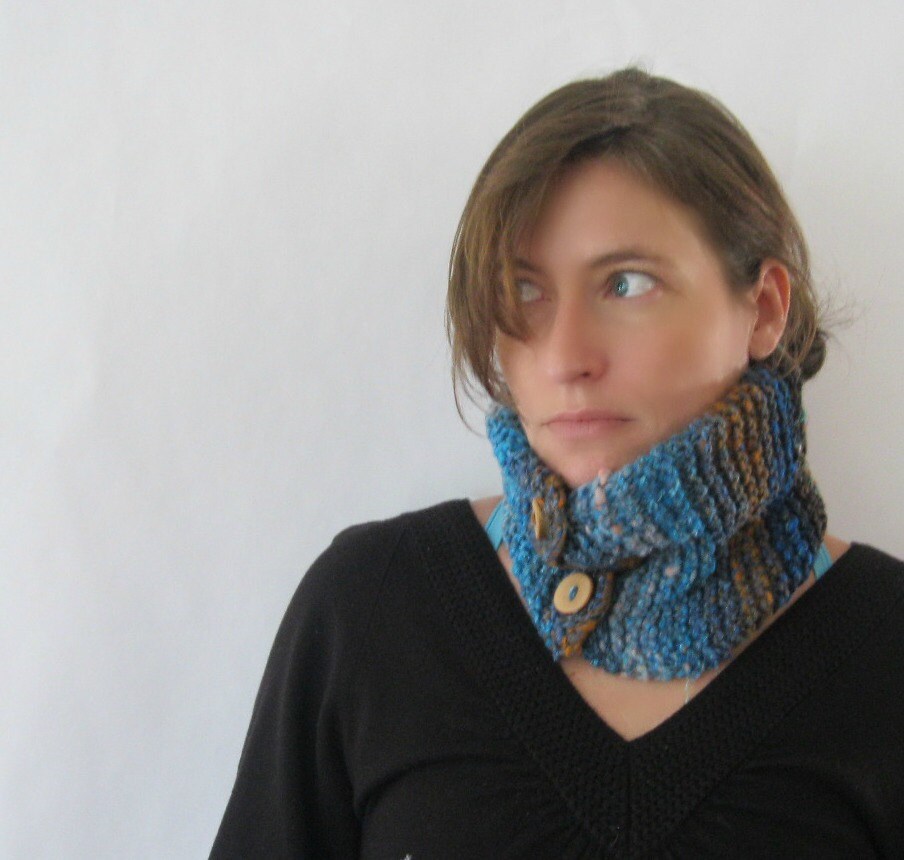 Hopefully they won't have such a concerned/scared look as the lady in the pic when i'm done, but anyway....
I've only ever done plain garter stitch, and just on scarves. So whilst the idea of a button whole may seem nothing to most of you, it's daunting to me.
Should i just follow a pattern, or should i just keep knitting until i feel the scarf is long enough to put the holes where i need to, then do it?
Is there a basic demo on how to do these? I will have a look myself, but thought you may know of an easy way to do it.
On this occasion i'm not going to get Maddy to teach me, firstly because i want this as a present to her, and secondly because i totally do her head in when she tries to teach me something lol.
I tend to get a bit muddled when being taught things like this, so for the teacher it is a stressful time indeed. She has enough stress in her life without teaching me button holes.
Thanks for any advice on this.
Calv.