look fine and pretty to me
---
Great work everyone. Here's a bracelet I made. Sorry rubbish photography again
the beads are actually blue and green

---
---
---
That's a pretty one Carolyn.
---
Great makes again....think I`m addicted to digi scrapbooking ......the dragonflies are digi stamps ,is that ok ,Sue ?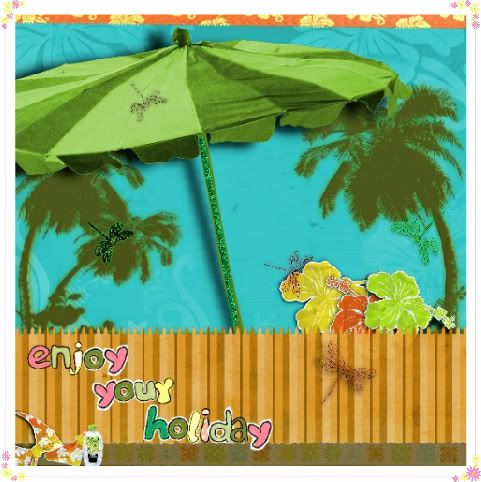 ---
yup OK and dandy AJ
Carolyn I LOVE that card is it a stamp? its beautiful
BUT not sure it counts cos I asked for PRETTY!!!!
---
of course it is pretty.
The image is a scan and hope to share it very soon
---
---
Who is online
Users browsing this forum: No registered users and 1 guest