Your challenge for this month is to do a card or project where the "white space" is as important as the items that you have used on your project. White space doesn't have to be white. It is the background to your design.
Here are a couple of examples.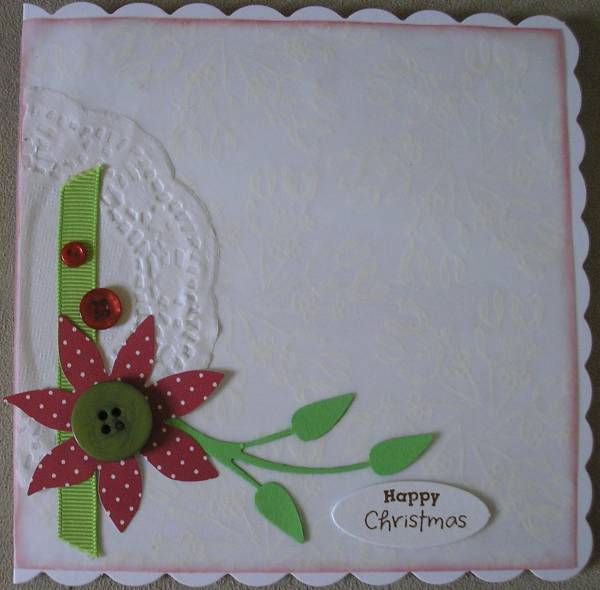 I will add an example of a scrapbook layout later.