No party would be complete without a cake so I would like you to show us your cake.

Here is mine:
---
Lovely card Liz - am hoping to have a play over the next couple of days

Sue
---
Good challenge. I shall have one soon!
---
great card - not sure if I can do this before the weekend, but might try...off to check the quiz first.
---
Here is my cake.
It is a Ginger Herman and smells yummy. mmmmmmmmmmm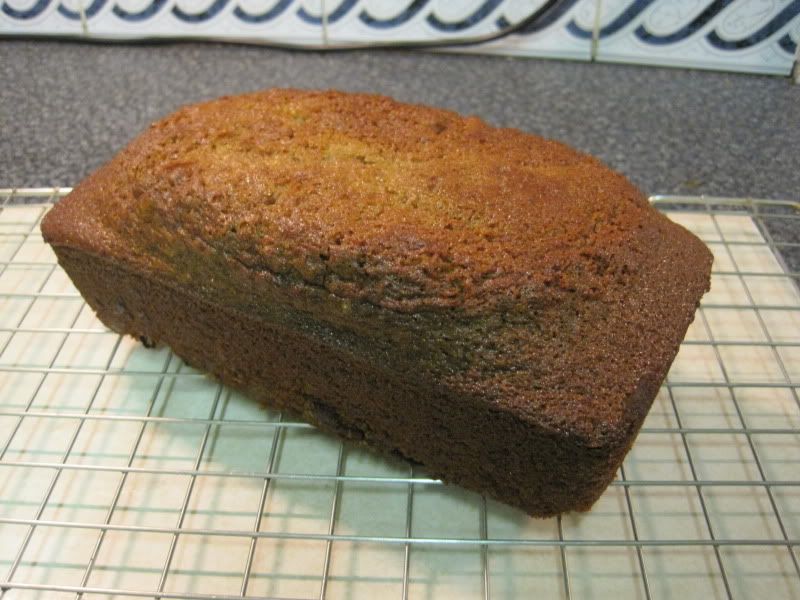 ---
ooooooo ...... I can smell it from here
---
It tastes good, I have to say! did you get a herman made, Liz? Shall I try to send you one? Nothing lost after all if it doesn't work. I have frozen the latest batch of baby hermans. Apparently they freeze very well. If I posted a frozen one it should be defrosted by the time you get it.
---
Posts: 11311
Joined: Thu Aug 05, 2004 11:45 pm
Location: Bromley, Kent
Contact:
Fab card and yummy looking cake.

x
---
My first attempt at an easel card for my sister's birthday. The sentiment says 'Life's unpredictable, eat dessert first!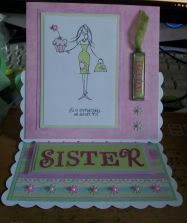 ---
---
Who is online
Users browsing this forum: No registered users and 0 guests